We offer a 24-hour online service for remote monitoring of the state of the load on the axle of the truck. The online monitoring system allows real-time monitoring of the load on the axis of the vehicle.
---
Our service offer online monitoring via Internet browser on PC or mobile application. Also, the server sends a notification by e-mail or SMS. For our customers, we have integrated alerts into Viber or Telegram. In addition, the service notifies about events with the vehicle and the status of work. For convenience, set up events about crossing zones, speeding, opening / closing, ignition, fuel consumption, opening doors, hood, trunk, and other parameters of operation and status.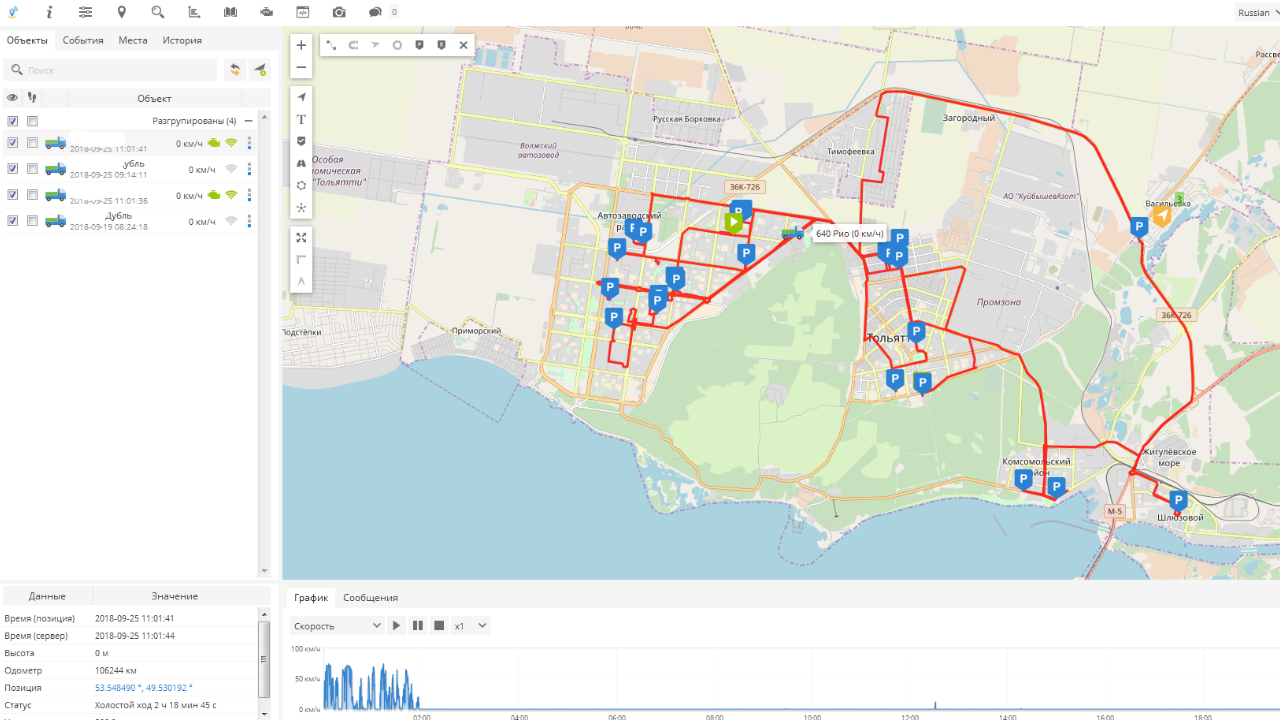 For installation on a vehicle using only the equipment of the European production Teltonika. The warranty for the equipment is 12 months, high quality performance and long life up to 60 months. Enhanced built-in antennas ensure excellent signal reception and tracker accuracy. The cost of installing the system, you can specify by writing to us by e-mail. The offer will be prepared for your car.