Good afternoon. On the 20.11.2018, advice with no charge you can get by phone or e-mail specified in the header.
---
We are engaged in high-quality provision of transport monitoring services and reducing the risks of theft. Our main direction is the protection of rental vehicles from theft. On the basis of this and build a monitoring system. For each client we prepare a unique offer for his tasks. We don't just sell GPS GLONASS GMS monitoring equipment to transport, we are closing your challenges.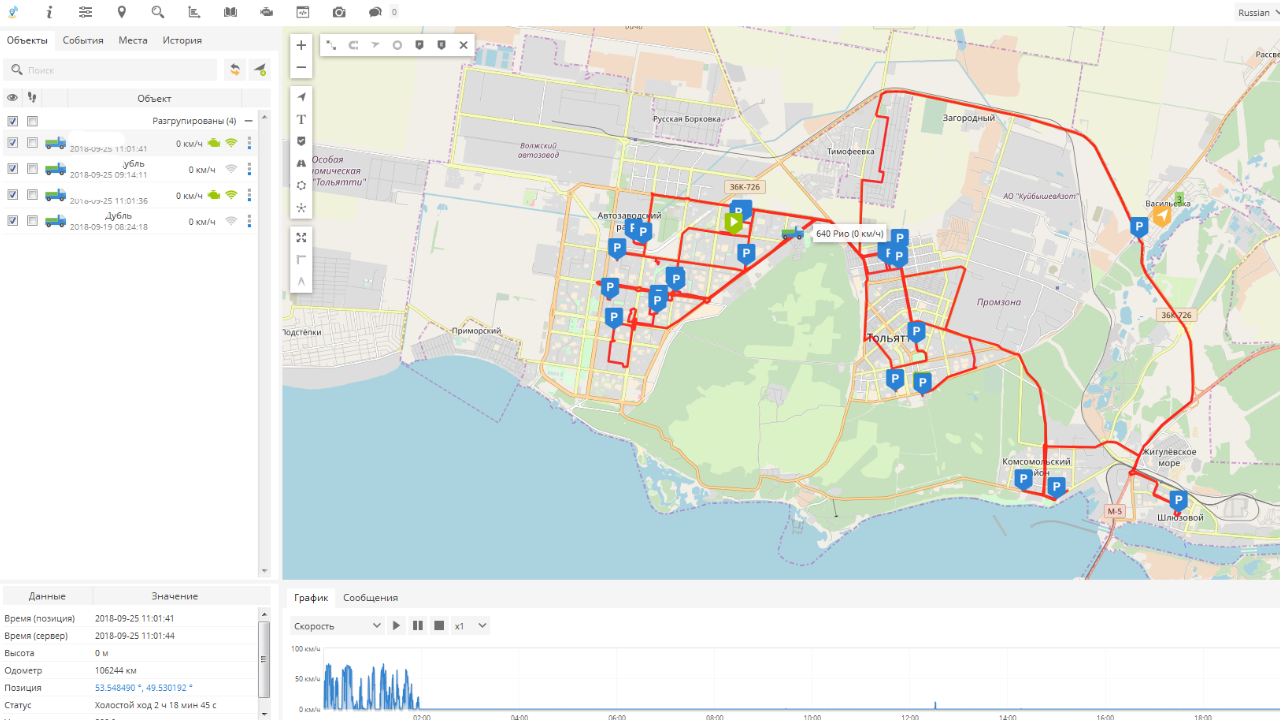 Tasks and problems of each client and we try to close them individually, from simple monitoring of transport by means of GNSS GPS GMS satellite tracker, tracking employees, and remote control of a stationary object (fuel Tank, pumping station, heating boiler, any electrical device). Depending on the technical specifications, our specialists form a ready-made solution. Yes, in areas that seem far from transport monitoring.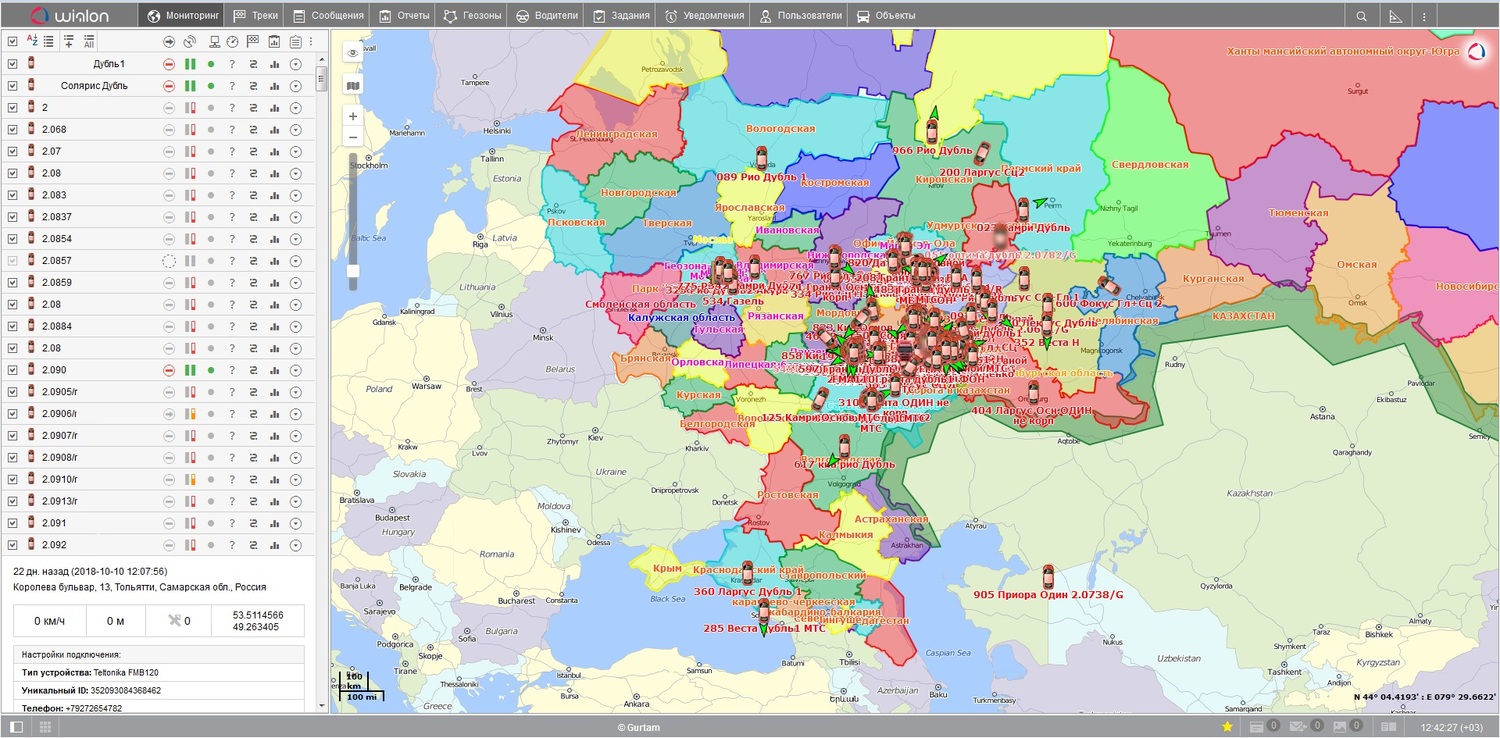 We offer our customers different equipment from different manufacturers, depending on the requirements for price and quality. On sale is GLONASS GNSS GPS GMS satellite equipment both European and domestic and Chinese production. For companies we offer complex solutions. The following is just a description of the minimum recommended settings, depending on the task that is required from transport monitoring.

EQUIPMENT ECONOMY-CLASS ROUND-THE-CLOCK SATELLITE GLONASS GPS GMS MONITORING OF TRANSPORT, SAMARA, TOLYATTI, SYZRAN, ZHIGULEVSK…
The simplest solution is to install a Chinese satellite tracker, the cost of equipment 2500 rubles with its configuration on the server. The cost of installation from 1200 rubles, depending on the complexity of the installation. On the equipment of Chinese production and installation we give a guarantee of 180 days. You get the opportunity to know the location of the vehicle around the clock. Often for many this is enough. But we have developed integrations for our customers. And you can, in addition to working with the server via an Internet browser, monitor the machine from a mobile application. And to receive all notifications in VIBER or TELEGRAM, by e-mail, as well as by SMS, depending on your requirements. The system is designed not only to show mileage, speed, metabologia, but also to announce events with the car. Since the equipment is Chinese, the parameters of the car can be read a limited number. Remote engine blocking is not possible. The cost of monthly service is 300 rubles per month.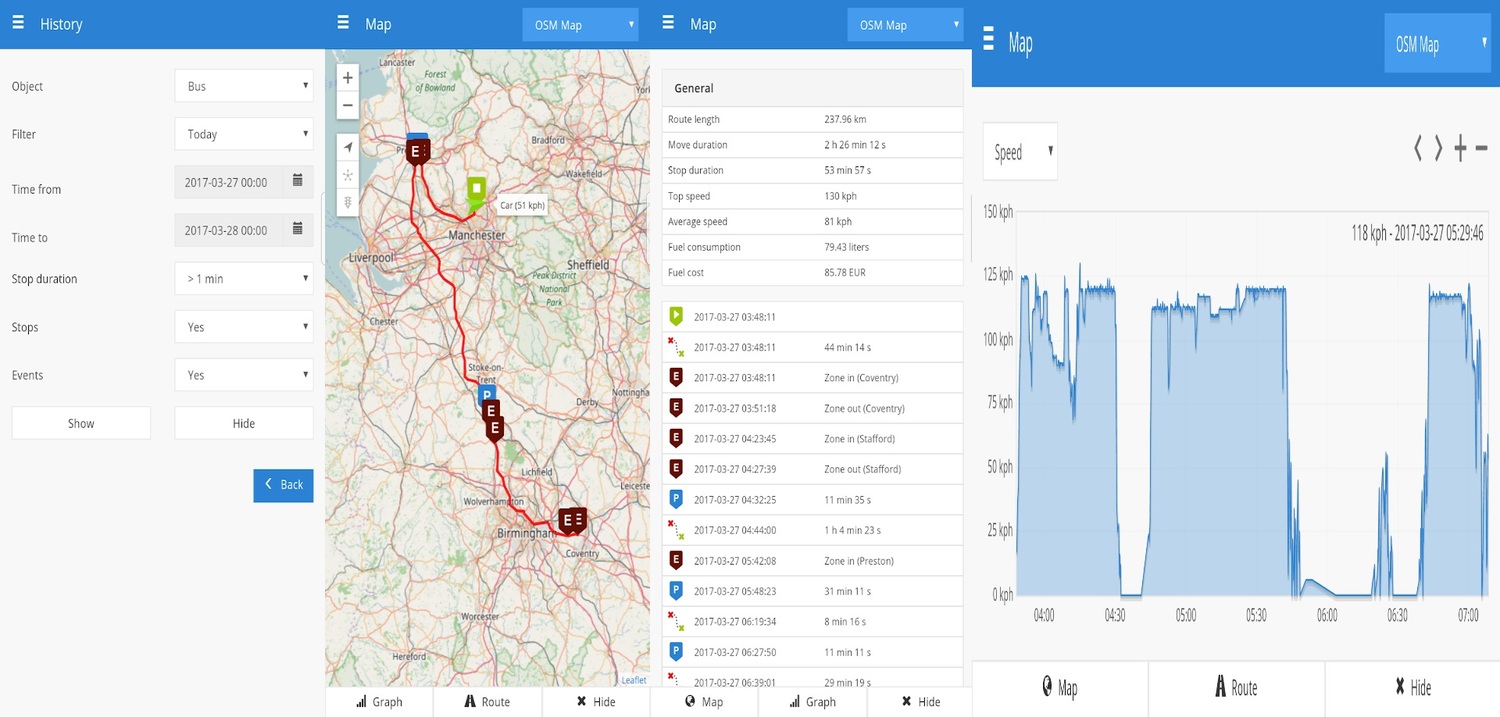 EQUIPMENT OF THE MIDDLE CLASS FOR ROUND-THE-CLOCK SATELLITE GLONASS GPS GMS MONITORING OF TRANSPORT, SAMARA, TOLYATTI, SYZRAN, ZHIGULEVSK…
The optimal proposal for monitoring, as people, individuals, legal entities, is a set for 6700 rubles. Complete European equipment with the ability to remotely lock the engine. Just reading a larger number of parameters. So you'll know whether anyone climbs to the equipment, interference in the operation of the machine. Opening and closing doors. This is especially important to you if you are not in the car. Control individual operating parameters, such as ignition. Many companies need to control fuel consumption, but they do not want to put more expensive equipment. To do this, you can control the fuel consumption by average consumption or mileage rates. Also stop the work of the machine outside working hours or use it for personal purposes. Thus, introducing satellite monitoring systems to the delivery Agency in Togliatti, we received means of control and pressure on employees. Increased their discipline. Also, the management noted a decrease in fuel costs, now you will not fulfill the left orders and the left fuel checks will not help, the car is overspending. A special advantage is the reduction of costs for repair and maintenance of transport companies. So while reducing costs by 10-15 percent on the car. Our customers have won more than one employee salary per month. Additional functionality that can be connected allows you to define even more parameters on the technique. Whether it's a concrete mixer when you want to count fuel consumption. After all, under load the car consumes a lot of fuel, and without already 30-50 percent less than the driver uses to steal diesel fuel. And you also noticed that many who are associated with fuel drive cars with a diesel engine? I think these two facts are related to the theft of fuel and the attribution of fuel costs to the company. For frequent putting the fuel consumption control system for 15,000 rubles, you get not only the control of fuel consumption, but the psychological aspect when the employee realizes that he is being watched by his superiors, he works better. You can also punish employees for damage to the company. Such as the use of equipment for personal purposes, theft, draining diesel fuel from the equipment. Not qualitative or not timely execution of orders. And much more.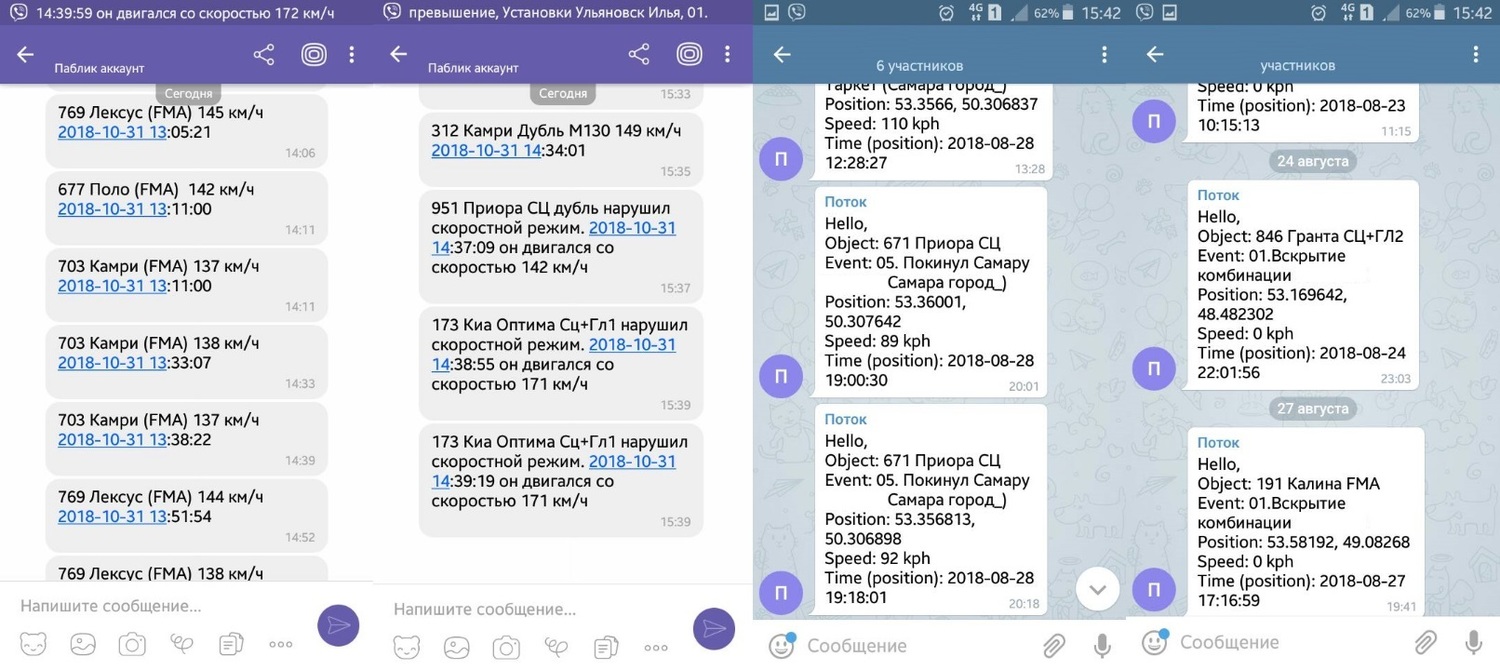 EQUIPMENT FOR - SATELLITE GLONASS GPS GMS MONITORING OF TRANSPORT, SAMARA, TOLYATTI, SYZRAN, ZHIGULEVSK... POSSIBILITY OF REMOTE CONTROL OF THE CONSUMPTION OF DIESEL FUEL IN THE TANKS AT THE PLANT
For companies that require enhanced control over fuel consumption at the enterprise, we have special systems for accounting of diesel fuel consumption at the enterprise. Fuel level sensors are used to monitor them. Fuel level sensor, then DUT. Allows the control of basic manipulation with the fuel, is the coming and the flow from the tank. So when pouring fuel, you can easily check the filling. So if the check driver hall Il 200 liters, and in fact 160, you will be able to punish him, as all the DUT have certificates, their testimony can serve as evidence in court, in the case of theft of the company's property or how it is better to say embezzlement. In addition to cash fraudulent checks and cards. You will be able to control and fuel drains. And most transparent expense. In any case, the driver can find a way to steal fuel. But the problem is solved, with the introduction of a weekly inspection technique. The cost of installation on a car with one tank 15,000 rubles, one DUT, with two tanks 22,500 rubles. If you have a car tank more than 400 liters, according to the requirements of GOST RF on such a tank is installed two fuel consumption sensors, for more accurate readings.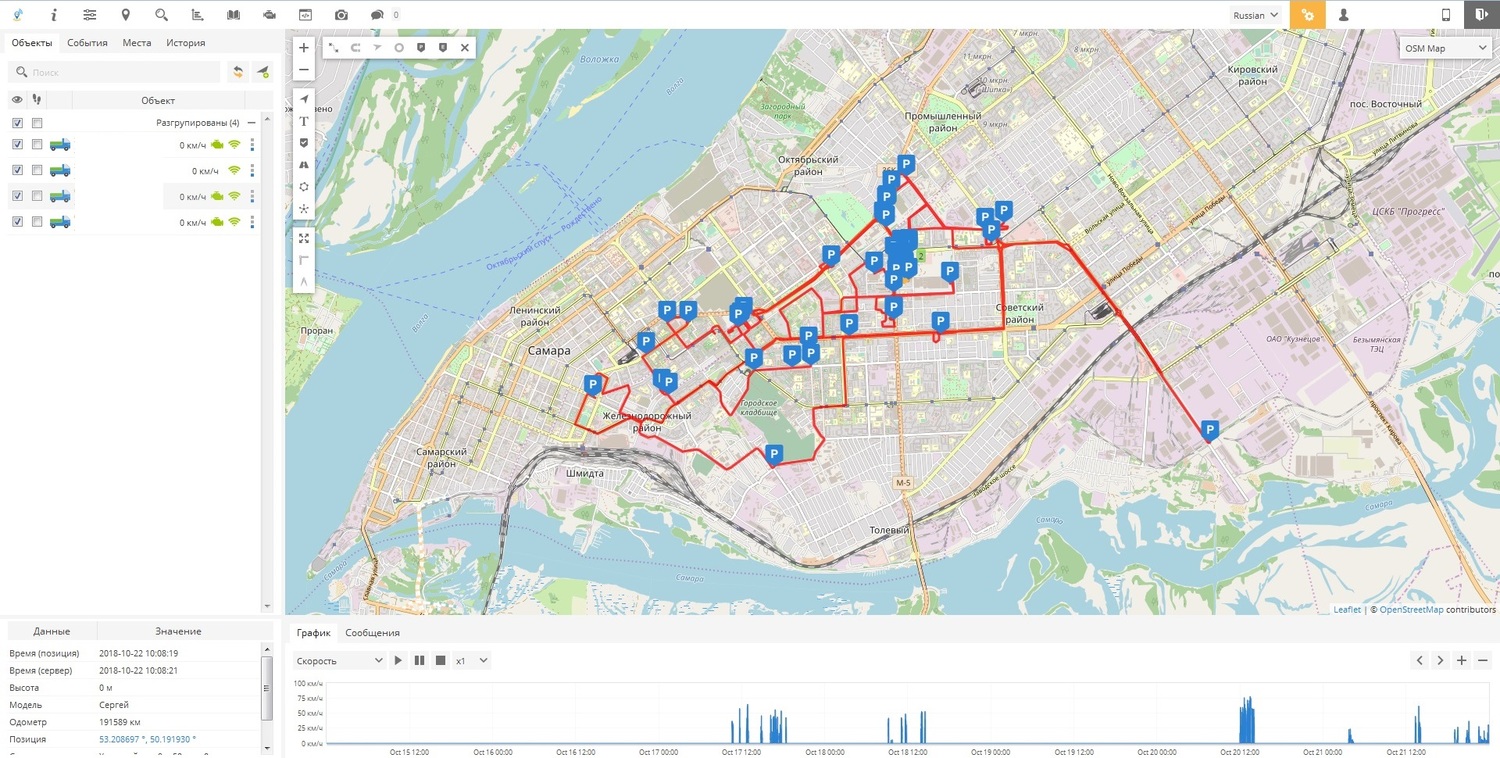 So on the example of the introduction of remote electronic fuel consumption, our customers in Samara were able to reduce fuel consumption by more than 30 percent*. So at the stationary tanks were delivered to the sensors was clearly visible, as brought and poured into the fuel storage and how many departed. On equipment, also means of control of the expense of diesel fuel were put. Now not a drop can be lost when refueling equipment in the enterprise. On the testimony of the DUT and hours, tracked fuel consumption and verified. Such a system without buying more expensive additional means of fuel consumption control allows to reduce fuel costs. It means to increase liquidity and payback of your business. Payback of GNSS GPS GMS systems for remote control of diesel fuel consumption is not more than three months. For a frequent result is visible immediately.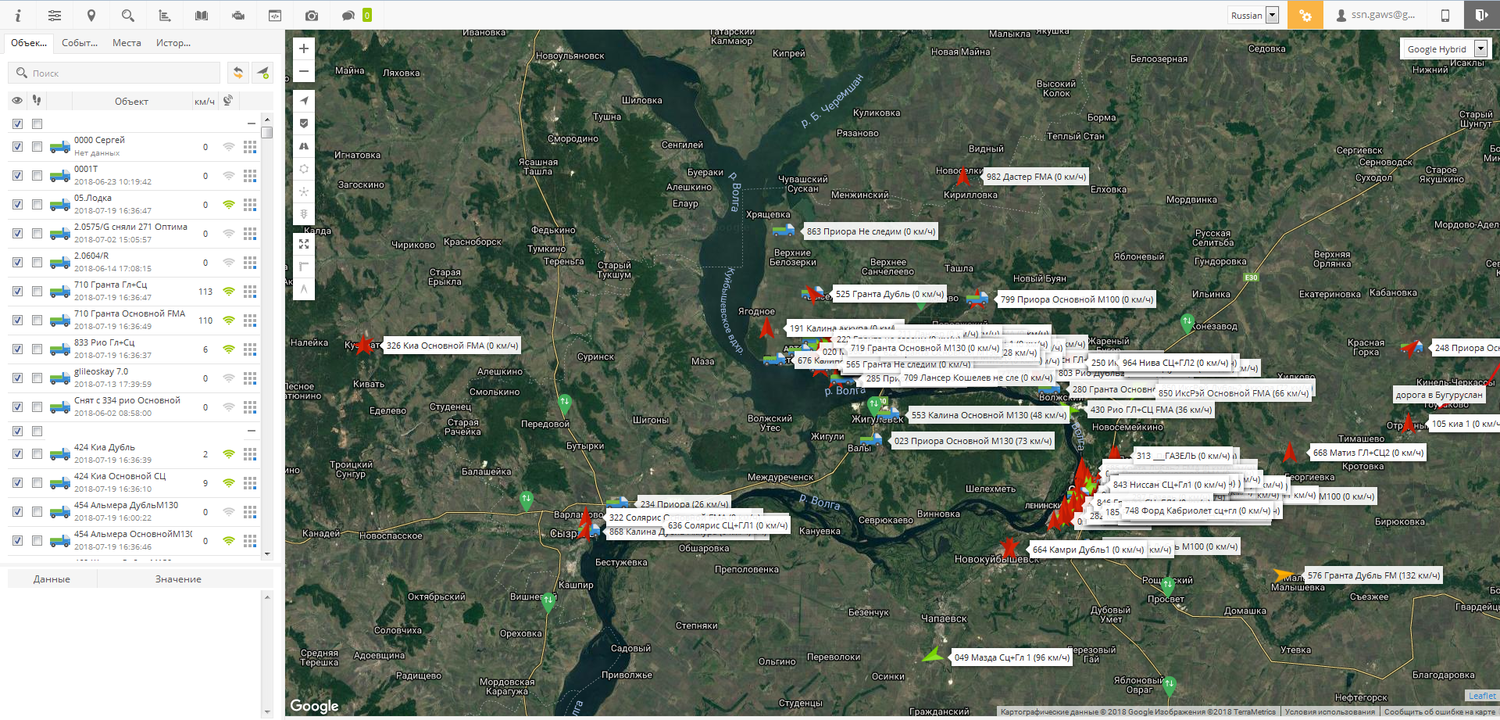 If you have any questions about transport monitoring systems, you can get a free consultation by phone or by writing to us by e-mail. Also if you want to get a commercial offer. You can send your technical specifications and details.