The satellite term Teltonika FMB202 is used in those areas where there are increased requirements for the protection of equipment by IP67. In particular, the satellite terminal Teltonika FMB202, meets the requirements for IP67, has an increased service life, compared to other satellite beacons. The average service life is 36-60 months. That is 3-8 times longer than sometimes the life of Chinese trackers. High quality performance and functionality for a great price, these are the main qualities that combines Teltonika FMB202.
---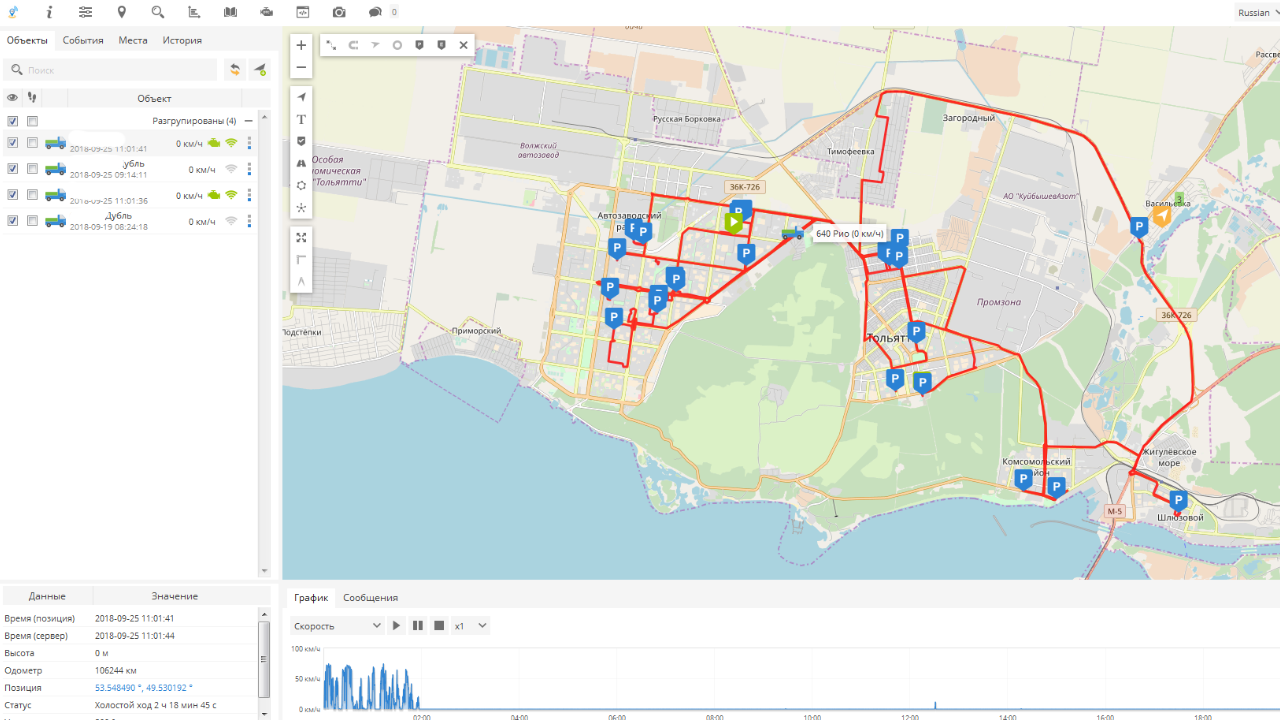 The use of equipment such as Teltonika FMB202 is due to the installation of equipment outside the cabin and increased performance requirements. In addition, I want to note the presence of a built-in battery, which makes it possible to work the system up to 6 hours when the main power is turned off. A large number of connectors makes it possible to read several parameters from sensors and control electronic devices.

We supply customized terminals Teltonika FMB202 to the server with SIM cards. You only need to install it or it can be done by our experts in Togliatti or in other cities of Russia. The set comes with a SIM card, its traffic and service on the server is included in the subscription fee, 300 rubles per month. You can work with our server via Internet browser on PC. Or install an online mobile application, and monitor the transport through it. It is possible to receive notifications about the events and condition of the vehicle by SMS or e-mail.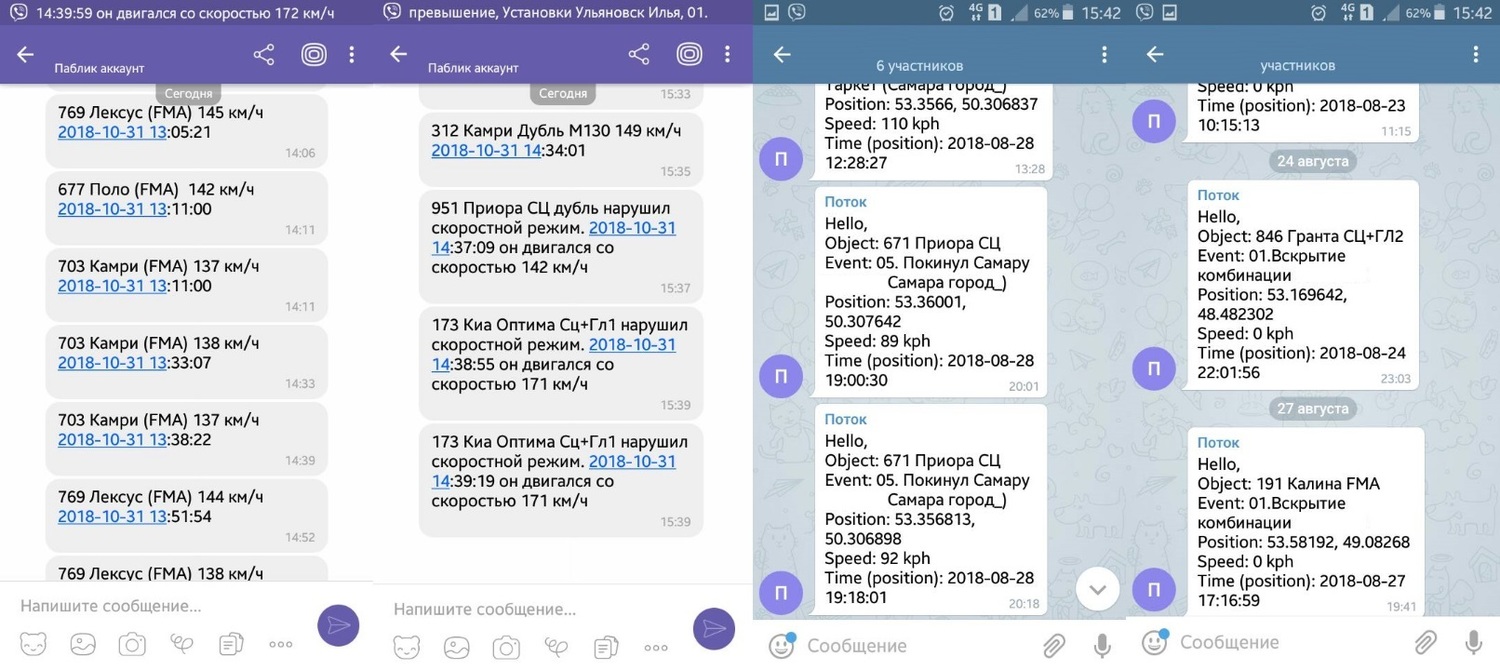 For our customers, we have integrated messages and notifications into VIBER or TELEGRAM. That allows you to save time and effort, always be aware of events. And control the parameters of the car. With us, the transport monitoring system is available and simple for only 5500 rubles.